Golden Lotus Leica MP film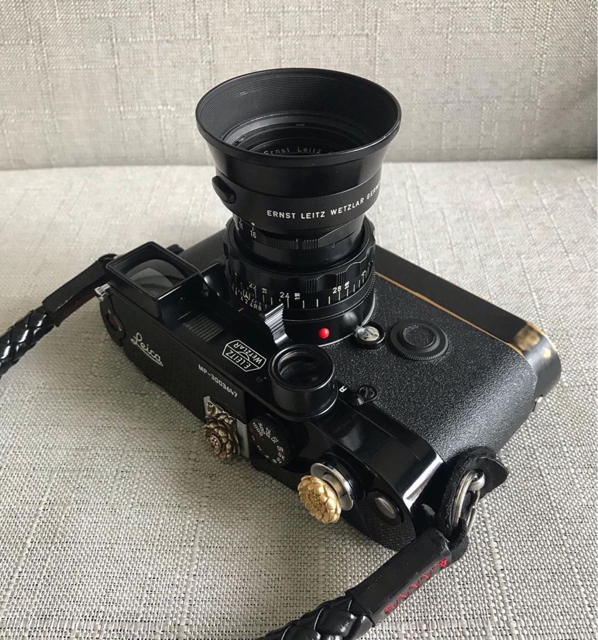 Super cool vintage style from @checktattoo Bangkok, Thailand.
Look at closely (*゚▽゚*) The "Golden Lotus" is blooming on Leica MP!!
It's not a brass made, It's a real handscratched matte finish 18K yellow Gold Lotus soft release.
And also Silver Lotus hot shoe cover is full blooming on his beautiful Leica MP.
Thanks for sharing a photo my Bro. (=´∀`)人(´∀`=)