SKULL Leica M7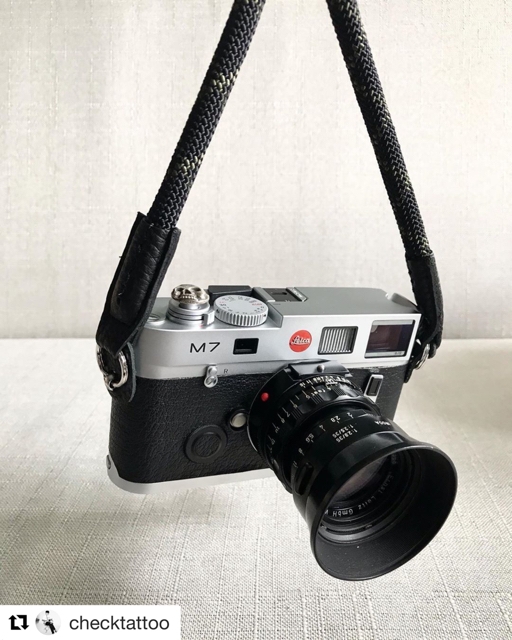 Skull sit on Leica M7!!
Look closely… He's got a "Life" tattoo on his chin.
Thank for sharing cool photo @checktattoo
Jay Tsujimura "SKULL" long screw soft release will be available limited numbers @flashboxbkk Bangkok Thailand.
It's fit for Leica M2, M3, M4, M6, M7, M8, M9, M9-P, MP film and M-A.
Don't miss this great opportunity(((o(*゚▽゚*)o)))?