Swallow truss rod cover on PRS Skunk Anansie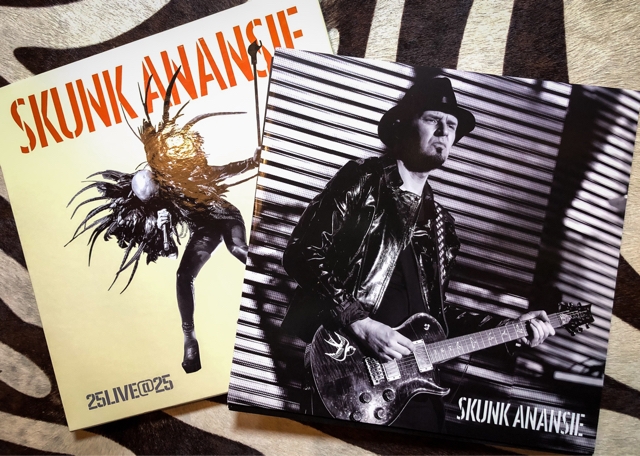 Wooow!! I'm super excited (((o(*゚▽゚*)o)))?
Look at what I found inside of "Skunk Anansie" 25Live@25 limited edition orange vinyl box set.
Yes!! Ace playing his signature PRS "Swallow" guitar with Jay's custom "Swallow Floral" truss rod cover(^O^☆♪
See that?
Look closely!!
right?
Damn!!
So cool ?( ? )?
Thank you so much for everything, Ace.
He is amazing musician,
We love you, we love "Skunk Anansie" (^O^)/
2019.08.17 Saturday
-
-
-
by hampton