Sakura for Leica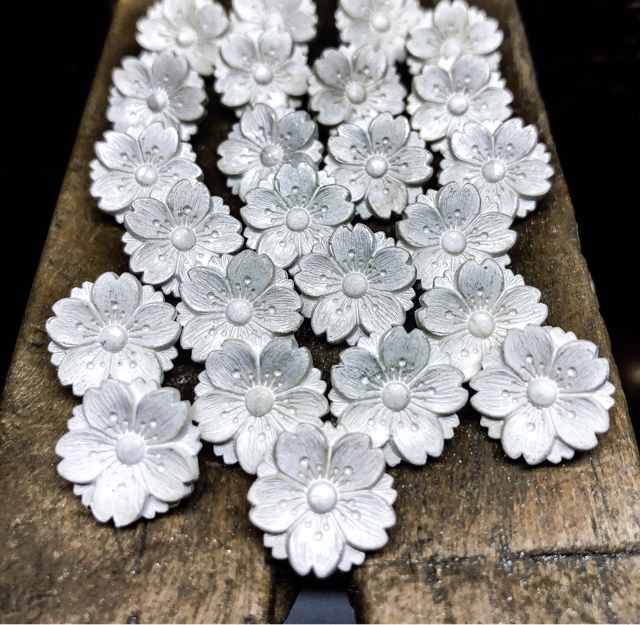 My mission is… (((o(*゚▽゚*)o)))? to make "Sakura" bloom on Leica all over the world.
By the way, I knew someone copying my Sakura in Asia.
They erased some details from my Sakura and took mold.
Then making and selling bad quality stuff o(`ω´ )o Listen up copycat… steal ideas, steal skills but don't steal the designs.
Think!! Use your brain and create your own style.
You can steal my designs, but you can't steal my 30 years jewelry making passion ψ(`∇´)ψ
You know what… Life is not easy.
Life is challenging all the time until your heart stops. That's the fun part of life. "Stay hungry, stay foolish" right?(^O^☆♪