Pirate Leica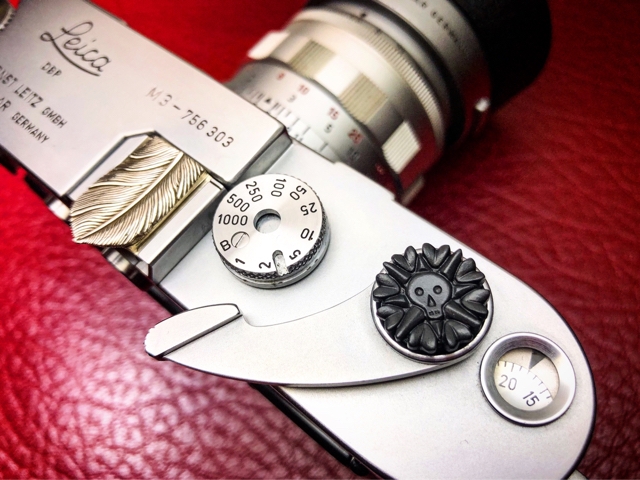 Let's challenging a new adventure with "Pirate Leica".
To me… taking pictures is a new adventure(^O^☆♪
It's a challenge, life is always challenging.
You never know what's coming next. It's like a story of "Treasure Island".
Yes!! You're a Pirate ψ(`∇´)ψ
Don't miss any shutter chance with "Pirate Skull" spirit!!
https://shopjay.com/en/products/detail.php?product_id=3008