Black Dragon on Blue Gray Leica M2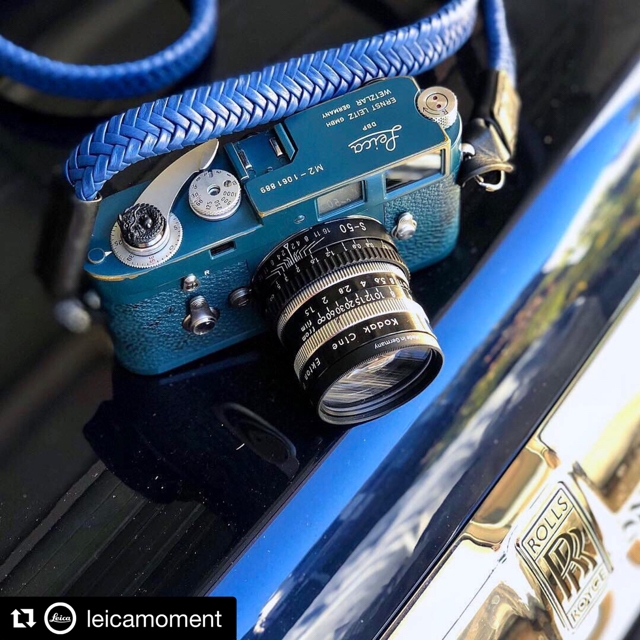 Look!! Beautiful post from @leicamoment Australia.
What can you see in this amazing photo?
There is master @kantocamera Blue Gray Leica M2, Blue @vi_vante_designs handweaven strap and Jay's custom "Matte Black Dragon" soft release …
Of course on Rolls Royce(^O^☆♪
Thank so much for sharing Jerry!!
You made my day (=´∀`)人(´∀`=)
https://shopjay.com/en/products/detail.php?product_id=3028
2019.02.23 Saturday
-
-
-
by hampton